Skip to Content
A Smoother Ride with Auto Tune-Ups & Repairs
The best way to ensure your vehicle lasts as long as possible is to keep up with regularly scheduled maintenance, including auto tune-ups and repairs. Advanced Auto Service Center provides many types of auto tune-up and repair services in our El Paso facility, including oil and filter changes, fluid checks and top-offs, transmission flushes, belt replacements, tire rotations and spark plug cleaning and changing. When combined, all of these auto tune-up services ensure a smoother, safer ride.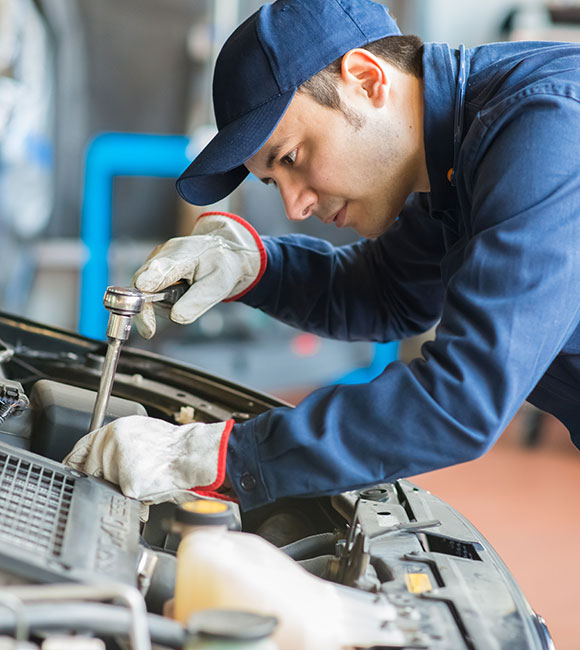 Signs It's Time for Your Next Auto Tune-Up
We all understand the importance of regular auto tune-ups and repairs, but many of us are guilty about actually remembering to get them done. Here are some signs it may be time for your next tune-up:
Warning Lights – This is the most obvious sign that something may be wrong with your vehicle and you should get it diagnosed at your earliest convenience. Getting minor issues fixed early is your best defense against costlier repairs down the road.
Loud Brakes – Your brakes shouldn't vibrate or feel "spongy" when you press down on them. It could be time to replace your brake pads, rotors or brake fluid.
Stalling Issues – Stalling is never a good thing. Whether your vehicle stalls whenever you're accelerating or stopping at intersections, it's probably time to get your engine checked.
Slow Starts – If it takes a while to get your engine started in the morning or it has issues staying running, you may need your battery replaced. Better bring it in for a tune-up!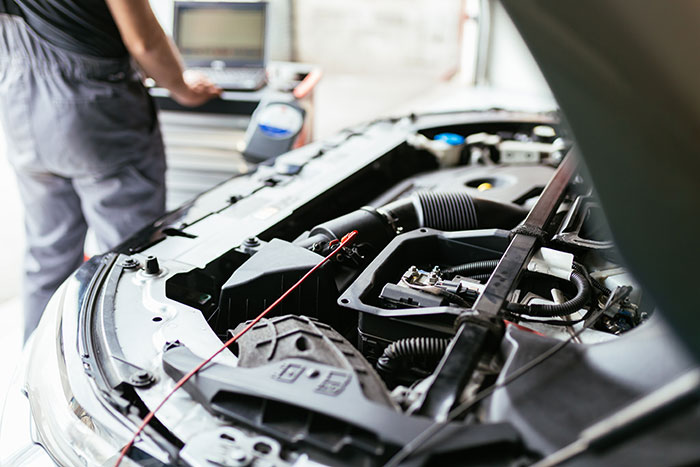 Schedule an Appointment for a Tune-Up
Is it time for a tune-up or auto repair in El Paso? Bring your vehicle to Advanced Auto Service Center, and we'll take a look at it for you. Call us today to schedule tune-up service or to request an estimate for service. Whether you have a foreign or domestic vehicle, we'll help you keep it running in tip-top shape!
Schedule Your Next Auto Service!