Skip to Content
Tune-Ups to Overhauls: Specialized Diesel Repair in El Paso
If you own a vehicle or a fleet of vehicles with diesel-powered engines, it's important that you have an auto repair shop you can trust to complete your diesel engine service. Advanced Auto Service Center specializes in diesel repairs for our El Paso customers. Whether your vehicle needs a minor tune-up or a major overhaul, we have the right equipment, skills and experience to get the job done. You can rest assured that we understand the differences between gasoline- and diesel-powered vehicles of all makes, models and sizes to provide you with the best diesel repair service possible.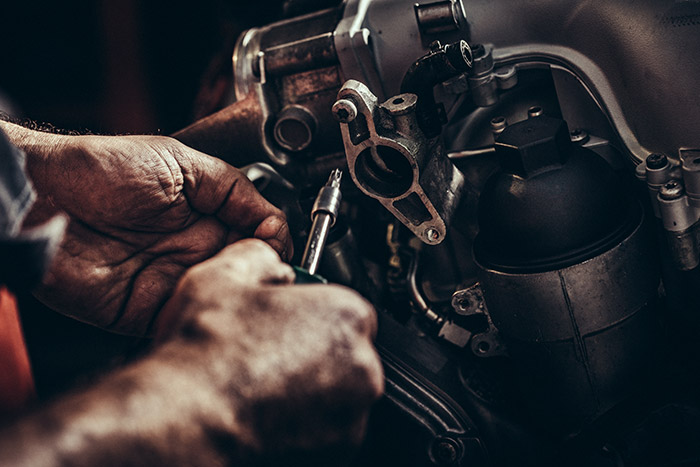 The Pros and Cons of Maintaining Diesel Engines
Although diesel-powered vehicles may not have spark plugs or distributors requiring ignition tune-ups, they still require regularly scheduled maintenance to ensure they're running properly. You'll still need to have their oil and fuel filters changed. And although they tend to last longer before they need major repairs, keep in mind that major repairs usually cost more because diesel engines are more technologically advanced than regular gasoline-powered vehicles.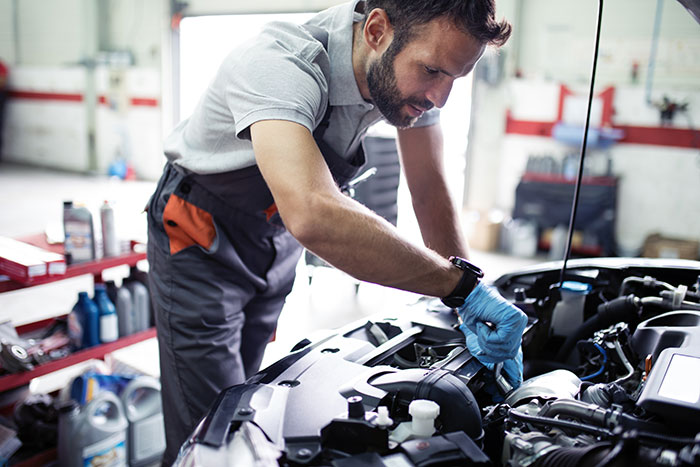 Schedule an Appointment for Diesel Repair Services
To schedule an appointment for diesel repair in El Paso, contact Advanced Auto Service Center today. We look forward to explaining the "how, what and why" behind all diesel repairs so that you can make better-informed decisions regarding your diesel auto care. Feel free to ask us for a diesel repair estimate today!
Schedule Your Next Auto Service!