Skip to Content
El Paso's Brake Replacement Specialists
Your brakes are one of the hardest working components on your vehicle and one of the things we do the most work on at Advanced Auto Service Center. Specializing in brake replacements in our El Paso facility, we service all makes and models of foreign and domestic vehicles. Whether you're experiencing screeching, grinding noises or an unpleasant burning smell when trying to stop your vehicle, brake replacements are definitely not something you want to put off for very long.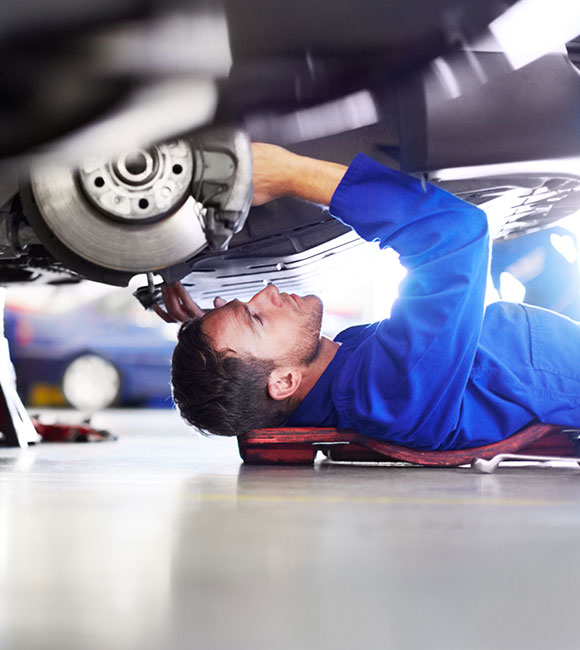 Signs You Need a Brake Replacement Soon
You need to pay attention to what your vehicle's trying to tell you. There are many obvious signs when you need a brake replacement that you shouldn't ignore. These include:
Screeching, Grinding Noises – These can be indicative of worn brake pads or rotors that can cause more expensive damages the longer you ignore them.
Burning Smell – You may notice an unpleasant burning smell coming from your tires if there's something wrong with your brakes.
Brake Warning Light – If your brake warning light has come on, bring your vehicle in for a quick diagnostic check and/or brake inspection. It could save your life!
Shaking When Stopping – If you notice that your vehicle tends to shake or vibrate when applying your brakes, this may mean your rotors are warped and need replacing.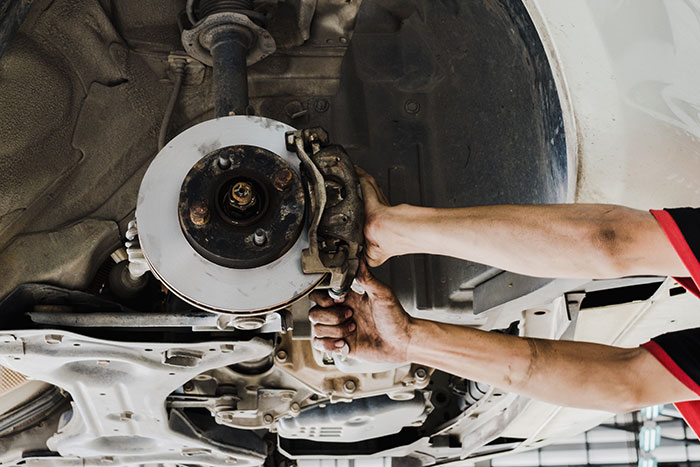 Schedule an Appointment for Brake Service
Don't wait until it's too late to get your brakes worked on! Schedule an appointment today for brake replacement at El Paso's Advanced Auto Service Center. We'd be more than happy to take a look at your vehicle's brakes and provide a free estimate for service. We're dedicated to being an auto mechanic you can trust to keep you safe with our expert brake services, but you don't have to take our word for it. Check out our reviews for yourself!
Schedule Your Next Auto Service!